Discover the leader in you.
Share your resumé with us.
Most of Managers do know how to run the Company, but do not know how to run their career or do not even think about it. If you finally take the decision to start to manage your career path, you may be facing many questions and issues about how to set up the way that will lead to achieving your goals.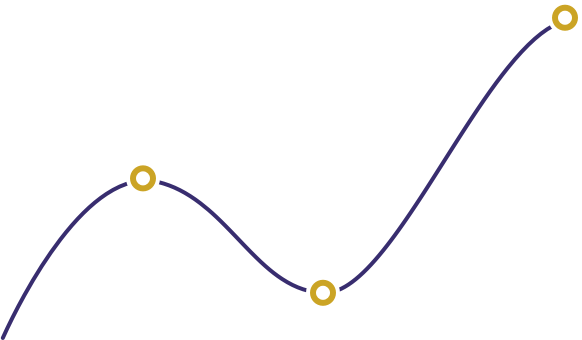 Growth Setback Triumph
Evolution


Craft the career of your dreams with your current
and future employers.

Transcedence


Elevate yourself to your proper role in today's
labor market.

Longevity


Maximize your development at the pinnacle
of your organization.
The four pillars of our career enhancement program
Self-Reflection

Define a manager's strong points and their areas of development.

Purpose

Having identified your primary abilities and motivations, we'll use our tailored expertise to pinpoint the industries, teams and roles in which you'll be able to unite the two.

Achievement

Action plan to get you towards the current market hiring trends.

Actualization

Art of getting what you want, negotiation and communication.
Our insights and expertise will give you the tools
you need to transform your career
Client advised since 2013
Managers advancing their careers within 6 months
Clients receiving relevant job offers within 3 to 5 months
Clients considering themselves confident in taking the next steps in their careers
Looking for inspiration or assistance for yourself or your company?
---
Looking to elevate
your career?
---