Uncover the potential
for greatness with AWAP©.
Our AWAP© leadership assessment method is the end result of over many years of intense study and analysis. We closely monitored over 800 of our managerial placements to assess their development and contributions to their respective organizations over a period of 12 to 36 months.
Using what we'd learned, we tested our findings on more than 3,000 managers, directors and board members. The final operating structure, diagnostic practices and statistical methods behind AWAP© were created in close collaboration with university experts.
Our complementary leadership assessment will provide a quick and comprehensive evaluation of your executive capabilities.
---
AWAP© uses big-data insights to perform
a complete 360-degree leadership assessment:
Consider stepping into new market or industry to know who is who and what results have been achieved
Wish to know more about Your competition and people who drive the seats or drive it from behind
Want to make sure which particular results have been achieved by whom, how or why
Want to know who are the top people you should know about, to hire now or in the future and what motivates them to work for you and under which circumstances
clients advised since 2013
of managers progressed in their career path within 6 months
received relevant job offer within 3–5 months
consider themselves confident in taking next steps in their career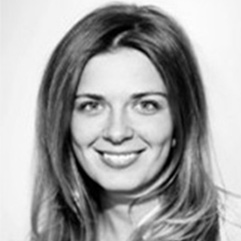 Looking for inspiration or assistance for yourself or your company?
---
Looking to elevate
your career?
---