Uncover your potential for greatness
with the top executive search and leadership platform.
Nearly half of new leaders fail within their first 9 to 18 months – often as a result of devastating mistakes made early on which could have been avoided with better preparation. Learn how to overcome the challenges of a new role and stay on track throughout your first 100 days with a new organization.
Optimize your success from day one.
Manage perceptions to make a powerful first impression.
Establish strong relationships with key stakeholders.
Guide and develop your new team along the road to major milestones.
Adapt to the culture of your new organization.
Cultivate successes for your superiors with clear lines of communication.
---
Meet new challenges head–on.
It can take an executive 1.5 years to reach 100% of their performance potential in a new role. Over the past five years, the average tenure of an executive has shrunk from 4.5 years down to 3.6 years. If you begin the integration process before entering a new role, it's possible to achieve your maximum performance capacity within just nine months.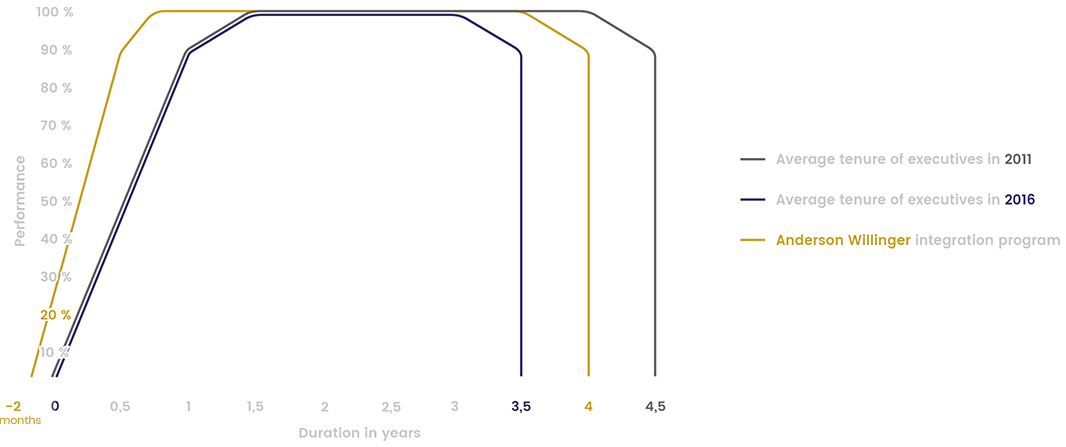 Average executive tenure across Europe:
clients advised since 2013
of managers progressed in their career path within 6 months
received relevant job offer within 3–5 months
consider themselves confident in taking next steps in their career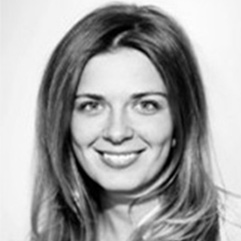 Looking for inspiration or assistance for yourself or your company?
---
Looking to elevate
your career?
---