[cs_content][cs_element_section _id="1″ ][cs_element_row _id="2″ ][cs_element_column _id="3″ ][cs_element_headline _id="4″ ][/cs_element_column][/cs_element_row][/cs_element_section][cs_element_section _id="5″ ][cs_element_row _id="6″ ][cs_element_column _id="7″ ][cs_element_headline _id="8″ ][/cs_element_column][/cs_element_row][/cs_element_section][cs_element_section _id="9″ ][cs_element_row _id="10″ ][cs_element_column _id="11″ ][cs_element_global_block _id="12″ ][/cs_element_column][/cs_element_row][cs_element_row _id="13″ ][cs_element_column _id="14″ ][x_image type="none" src="https://www.andersonwillinger.com//wp-content/uploads/2018/07/philosophy_photo_1.jpg" alt="Mindful approach to executive search" link="false" href="#" title="" target="" info="none" info_place="top" info_trigger="hover" info_content="" class="man" style="width:100%;"][/cs_element_column][/cs_element_row][/cs_element_section][cs_element_section _id="16″ ][cs_element_row _id="17″ ][cs_element_column _id="18″ ][cs_element_headline _id="19″ ][cs_element_gap _id="20″ ][/cs_element_column][/cs_element_row][cs_element_row _id="21″ ][cs_element_column _id="22″ ][cs_element_image _id="23″ ][cs_element_headline _id="24″ ][cs_text]Chief Team Officer[/cs_text][/cs_element_column][cs_element_column _id="26″ ][cs_element_image _id="27″ ][cs_element_headline _id="28″ ][cs_text]Chief Invention Officer[/cs_text][/cs_element_column][cs_element_column _id="30″ ][cs_element_image _id="31″ ][cs_element_headline _id="32″ ][cs_text]Chief of Market Intelligence[/cs_text][/cs_element_column][/cs_element_row][cs_element_row _id="34″ ][cs_element_column _id="35″ ] [/cs_element_column][cs_element_column _id="36″ ][cs_element_image _id="37″ ][cs_element_headline _id="38″ ][cs_text]Chief Innovation Officer[/cs_text][/cs_element_column][cs_element_column _id="40″ ][cs_element_image _id="41″ ][cs_element_headline _id="42″ ][cs_text]Chief Success Officer[/cs_text][/cs_element_column][cs_element_column _id="44″ ] [/cs_element_column][/cs_element_row][/cs_element_section][cs_element_section _id="45″ ][cs_element_row _id="46″ ][cs_element_column _id="47″ ][cs_element_line _id="48″ ][cs_element_gap _id="49″ ][cs_element_headline _id="50″ ][cs_text]Partners with top executives since 2003[/cs_text][/cs_element_column][/cs_element_row][cs_element_row _id="52″ ][cs_element_column _id="53″ ][cs_element_gap _id="54″ ][cs_element_image _id="55″ ][cs_element_headline _id="56″ ][cs_text]Managing Partner
[x_icon type="linkedin"][/cs_text][/cs_element_column][cs_element_column _id="58″ ][cs_element_gap _id="59″ ][cs_element_image _id="60″ ][cs_element_headline _id="61″ ][cs_text]Head of Office[/cs_text][/cs_element_column][/cs_element_row][cs_element_row _id="63″ ][cs_element_column _id="64″ ][cs_element_image _id="65″ ][cs_element_headline _id="66″ ][cs_text]Associate
[x_icon type="linkedin"][/cs_text][/cs_element_column][cs_element_column _id="68″ ][cs_element_image _id="69″ ][cs_element_headline _id="70″ ][cs_text]Associate
[x_icon type="linkedin"][/cs_text][/cs_element_column][cs_element_column _id="72″ ][cs_element_image _id="73″ ][cs_element_headline _id="74″ ][cs_text]Associate
[x_icon type="linkedin"][/cs_text][/cs_element_column][/cs_element_row][/cs_element_section][/cs_content][cs_content_seo]Achieving perfect harmony
through clarity of purpose.
Companies aim to define what future humans will do.Anderson Willinger want to redefine what future humans will be.
0+
Senior management placements.
0
Markets monitored for insights and data.
0
Key attributesfor new era
60 + 0
Days to full management integration.
Our Board of Directors
Walt Disney
Chief Team Officer
Amelia Earhart
Chief Invention Officer
Agata Christie
Chief of Market Intelligence
Steve Jobs
Chief Innovation Officer
Napoleon Hill
Chief Success Officer
Our Team
Partners with top executives since 2003
Lucie Teisler
Managing Partner
Martina Vykysalová
Head of Office
Andrea Kyslanová
Associate
Miriam Zabuďková
Associate
Zuzana Javoříková
Associate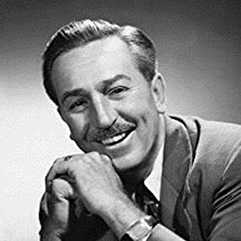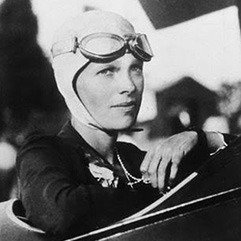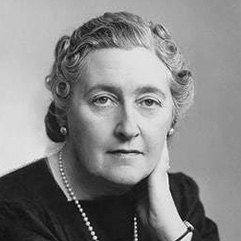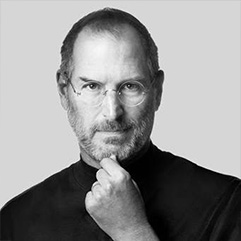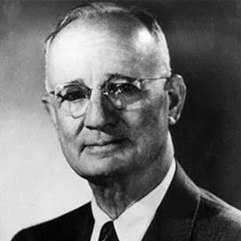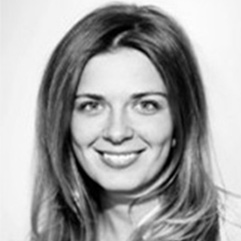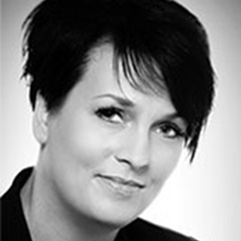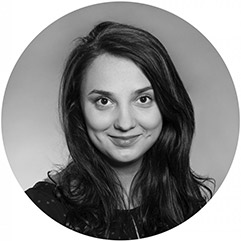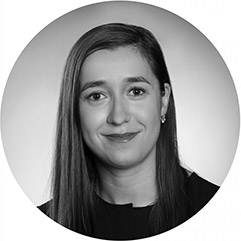 [/cs_content_seo]