Achieving perfect harmony
through clarity of purpose.
Companies aim to define what future humans will do.
Anderson Willinger want to redefine what future humans will be.
Senior management placements.
---
Markets monitored for insights and data.
---
Essential leadership attributes in our program.
---
Days to full management integration.
---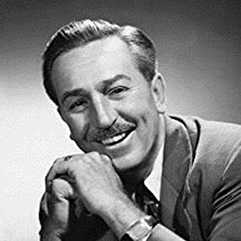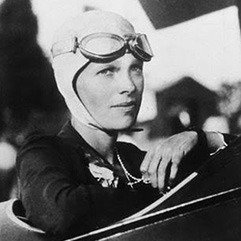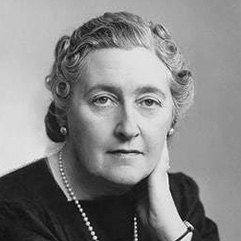 Chief of Market Intelligence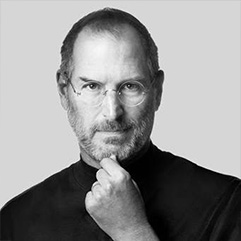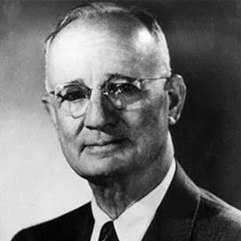 ---
---
Partners with top executives since 2003
Looking for inspiration or assistance for yourself or your company?
---
Contact us