We recruit, develop and inspire true leaders for long term success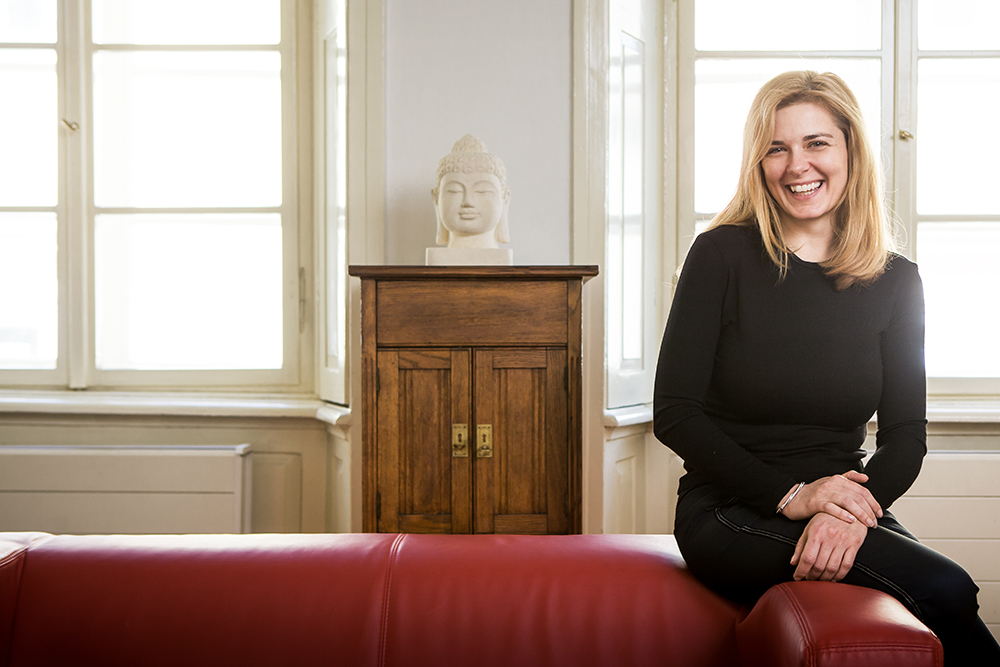 The way we think defines our success
LUCIE TEISLER, MANAGING PARTNER ON EXECUTIVE SEARCH BUSINESS

SEMINAR WITH AUTHOR ERIN MEYER
How to boost innovative culture thanks to our leadership programs?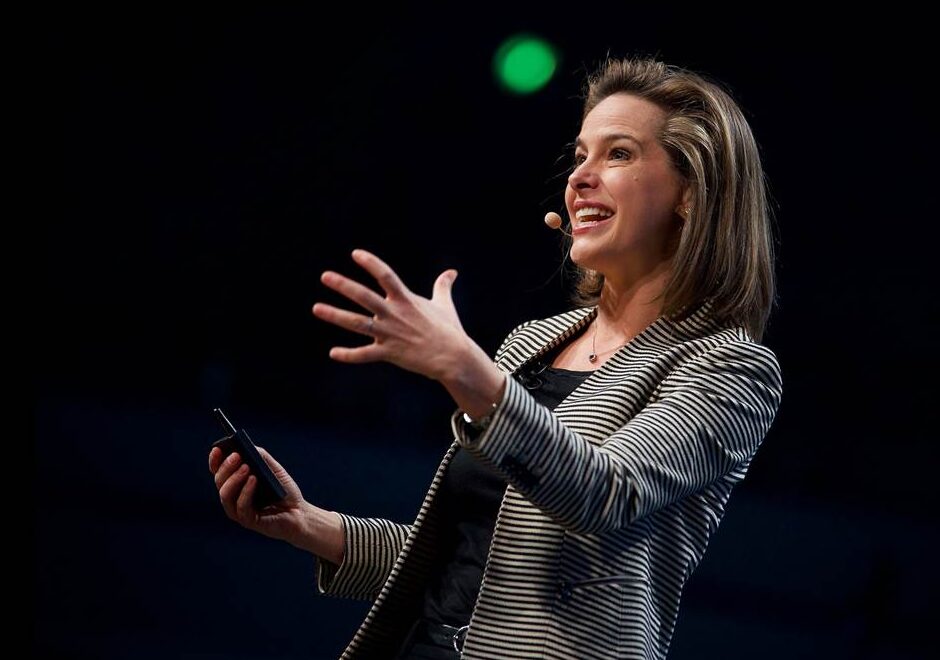 C-SUITE LEADERSHIP PROGRAMS
WITH RYAN GOTTFREDSON
How can we cultivate the mindset of our people?
What's new in the world of TOP management in 1st half of 2023?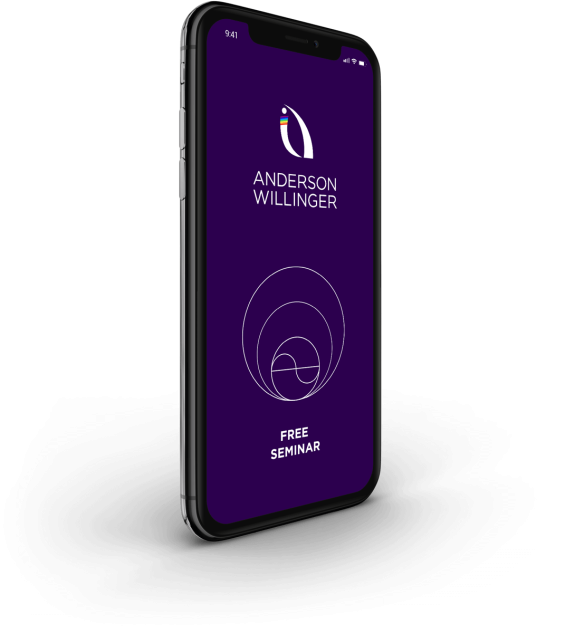 What's going on in top management?
Our regular webinar on market trends and insights into executive search.