Regular seminar by Anderson Willinger, executive search experts, on the topic of market trends & career changes. During the webinar, you will have the opportunity to ask everything you are interested in and we will deal with the following areas in detail:
What is happening on the market of top managers?
What are the main trends and what clients need today?
How the tenure of the roles as well as content is changing?
Webinar price: Paying by having the courage to share brief information about what interesting things you have seen in the last few days, what surprised you or what bold idea appeared in your head that you would not otherwise have the courage to talk about.
For more information, contact us directly at care@andersonwillinger.com or by phone:
+420 731 440 086
The Anderson Willinger team is looking forward to seeing you.
GUEST SPEAKERS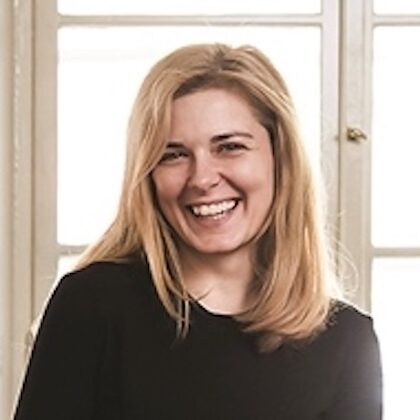 Lucie Teisler, Partner, Anderson Willinger
Lucie started in the Executive Search business in 1995 and gathered extensive international expertise.
In 2003, Lucie was one of the founding partners of Anderson Willinger.
Lucie is a graduate and research fellow of INSEAD on organizational transformation and the University of Cambridge.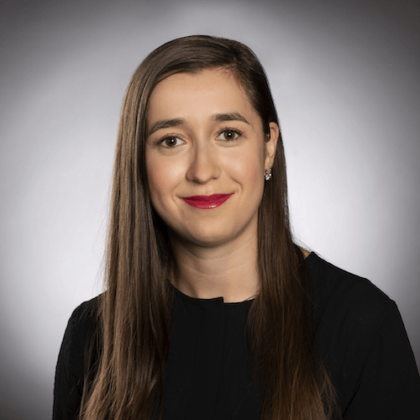 Zuzana Javoříková, Project & Data Science Lead, Anderson Willinger
START TIME: Jan 26, 2023 - 5:00pm END TIME: Jan 26, 2023 - 5:30pm
LOCATION: ONLINE, MS Teams