Ann Askenberger in October in Prague
Anderson Willinger
ANDERSON WILLINGER WILL WELCOME ANOTHER
DISTINGUISHED GUEST, ANN ASKENBERGER,
IN OCTOBER 2023.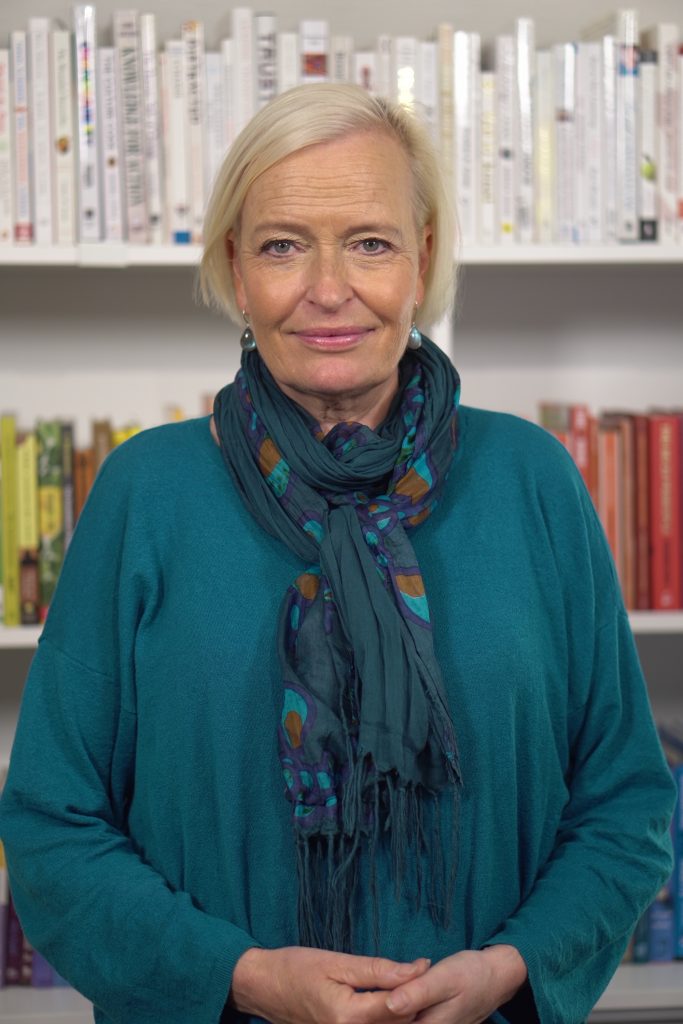 Ann Askenberger is an expert in leadership and organization development.
She has gained her experience in hundreds of organizations around the world. She runs her own company "Annleda" and is the author of a new and unique leadership development method "the honey-ghost-trap".
Ann worked on this method, among other things, during her studies in the Executive Master of Change program at INSEAD – one of the largest and most respected graduate schools in the world.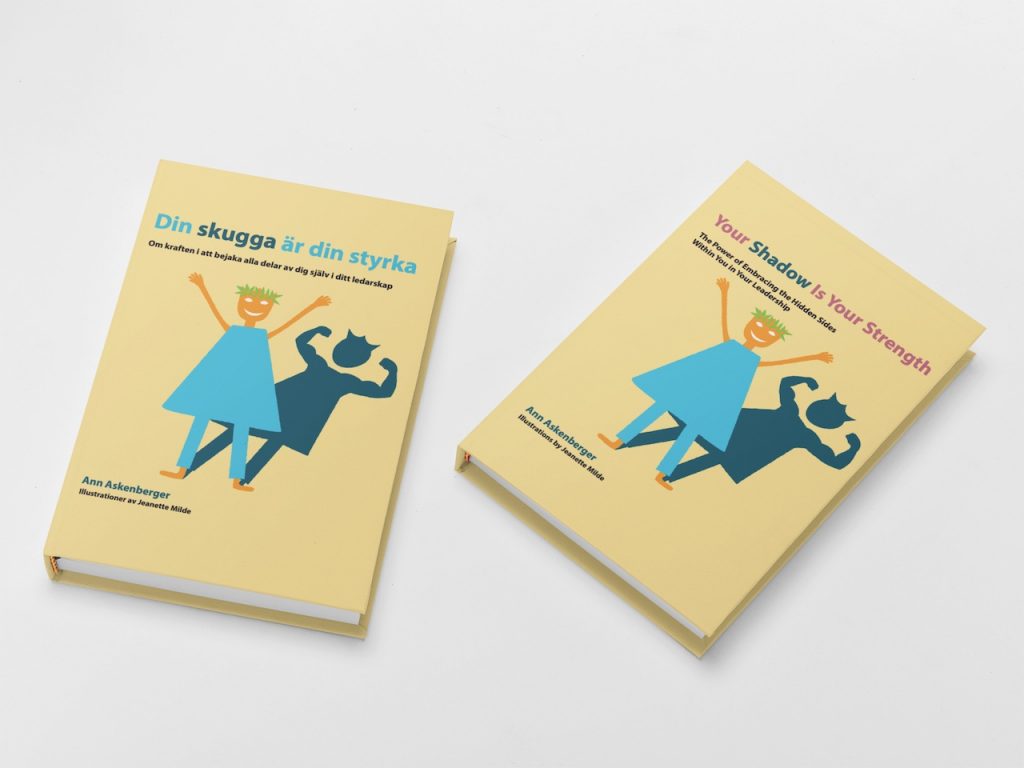 WE LOOK FORWARD TO WELCOMING ANN TO OUR EXCLUSIVE WORKSHOP IN OCTOBER.
WE WILL PROVIDE MORE INFORMATION AS SOON AS POSSIBLE.