Spring inspiration by Anderson Willinger – what do the most influential people in the world read?
Anderson Willinger
Anderson Willinger, executive search, brings you another reading tips, this time from the most influential people in the world recommendations:
Our Final Invention, James Barrat, recommended by Elon Musk
A book on the most important topic of this century – can our species survive? Corporations and government agencies are investing billions in making AI achieve its goal, the human level of intelligence. But once it achieves that, we may be forced to compete with an opponent who is smarter and much stronger than we can imagine.
Business Adventures, John Brooks, recommended Warren Buffett
An entertaining collection of reporters by John Brooks is Buffett's favourite book. He says that the human factor is crucial in every business endeavour. It doesn't matter if you have the perfect product, production plan and marketing pitch; you will still need the right people to lead and implement these plans.
The Innovator's Dilemma, Clayton M. Christensen, recommended by Jeff Bezos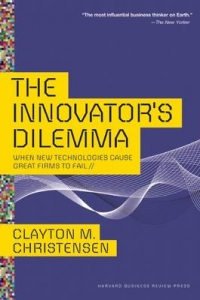 Clayton Christensen, an innovation expert, provides an analysis of changing technologies and their importance for the future success of companies. The author tries to explain why some companies fail when new technologies enter the market, whether they adapt to them or not. And sometimes even the strongest companies can do everything right – and yet they still lose market leadership.
Meditation and Mindfulness, Puddicombe Andy, recommended by Bill Gates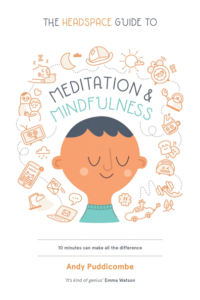 In the Czech translation of "Clean up in your head". A book for those who don't care about spiritual enlightenment and don't even need therapy but want to know how to "switch" when they come home from work. Andy Puddicombe, a certified clinical consultant, a former Buddhist monk, will show you how to clean your head in ten minutes a day.
The Wisdom of Sundays, Oprah Winfrey, recommended by Oprah Winfrey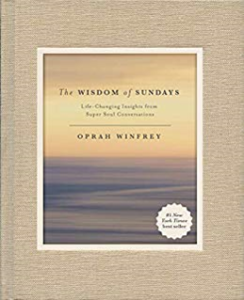 A collection of views and anecdotes of personalities with whom Oprah had inspiring interviews on her television show "Super Soul Sunday." The book includes all the "aha" moments that Oprah says could be an inspiration to others. This book can also be ordered in an audio version.
Recommended also by team Anderson Willinger 😊
Muž, který stál v cestě, Ivan Fíla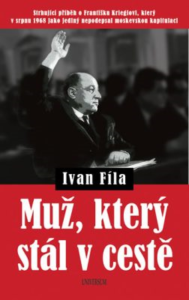 A story of courage, heroism but also behind the scenes intrigues, which can in many ways resemble today's business world. A novel about a man who defied the occupying power in August 1968 under threat of liquidation and was the only one who did not sign a disgraceful Moscow document.
What Your Aches and Pains Are Telling You, Michel Odoul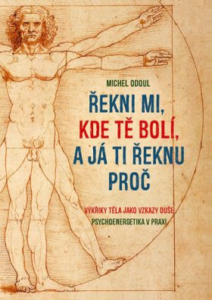 The body of each of us tells us what we are suffering from in the depths of ourselves. Our body speaks and we must be able to listen to it. The connections between the body and the psyche are the biological expression of our condition. This book is the key to understanding this connection.
End of Europe, Jamie Kirchik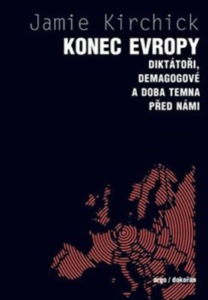 Analysis of the latest developments in the political situation in Europe. The author focuses on Brexit, migration, anti-Semitism, Russia, and also the Czech Republic. James Kirchick is an American journalist and reporter. At one time he worked for Radio Free Europe, he also stayed in Prague. He publishes in a number of periodicals in the USA and Europe.
Meetings with Remarkable Men, G.Gurdjieff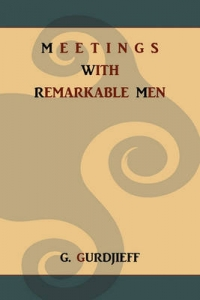 An autobiographical book that is the story of the Russian philosopher and magician Georgiy Gurdzhiev. After years of searching for old wisdom on his travels in Asia, he developed an esoteric teaching system called the "Fourth Journey." In the first half of the last century, it became an inspiration for many devoted followers around the world.